Even if we give entrepreneurs a pass, sometimes we are predisposed to believe that a lot of celebrities gained their success at an easy price. That is hardly ever the case.
Following our blog post about mental illness and depression, we decided to dedicate this week's success story to a person who, despite being successful now, has suffered from a very difficult childhood and has struggled with different diseases for most of her life.
This is the story of Selena Gomez and how she defeated her demons.
Selena did not have a particularly easy childhood. His mother and father got divorced when she was only 5 years old, and she lived with her mother in very poor conditions.
She remembers a time when her mother had to work 3 jobs just to be able to pay the costs of living.
She was not happy with her parents' divorce and took it rather harshly.
Selena saw her mother doing stage preparations and that is when her love for the entertainment industry was ignited with a fiery passion.
Selena would later accept insignificant acting jobs that eventually led to her career in the music industry. Selena was definitely talented, but it was her hard-working spirit that gained her a place of high esteem and value.
She often sites that her beliefs and positive attitude made her see opportunities and allowed her to use them wisely.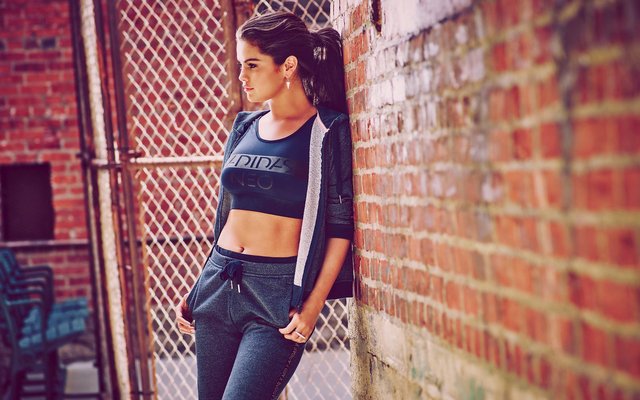 img src
But that wasn't the end of the troubles of our admired singer. Selena had on and off fought with depression and anxiety in her life, but in recent years, she decided to tell the public about her mental condition and face it head on with her courage and bravery.
In 2015, Selena was diagnosed with Lupus, with is an immune system disease. Lupus basically makes the white cells of the body react in unexpected ways and attack the different organisms of body.
Selena had to undergo a kidney transplant surgery because of her condition with Lupus. During the surgery, her body kicked back against the new kidney and she broke one of her arteries. Her condition was so dire that the doctors thought it was a miracle that she came out of it alive.
After this painful incident, Selena opened up about her long battle with depression and anxiety. Sometimes, she would get panic attacks before or after her live performances on tour.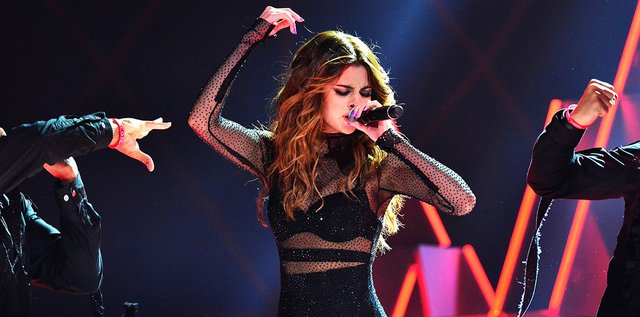 img src
She eventually registered for time in a psychiatric facility and has been improving ever since. Even for a star of her grandeur and fame, Selena is not immune to physical and mental diseases of all kinds.
Most important of all is depression, because depression does not discriminate and we are all exposed to its cruel touch.
Her bravery in facing mental illness and actually asking for expert help has turned Selena Gomez into an inspiration for all of us.
She might be a talented singer and artist of our generation, but she is also a voice of good in the world.
This was the story of how Selena Gomez passed a difficult childhood and reached for success despite her terrible condition.
She faced Lupus and her mental illness with such bravery and heroism that only a few of us can ever aspire to match.
A BIG HUG!